Name:Nickiy
Age:13
Location:New York
Status:single
Sexuality:streight
Any piercings or tattoos?yes....just piercings
5 words that describe you:Talented, Hot, Stylish, Party Girl
-FAVORITES-
Accessory:purse
Article of clothing:tops
Type of weather: sunshine
Color:pink
Feature:hair
Thing about opposite sex:they have to be hott
Stores:hollister, coach, abercrombie and fitch, american eagle, guess
Singer/bands:lostprophets, michelle branch, sugarcult, katy rose
TV shows:laguna beach
Music genre: pop
Movies:mean girls
Actress/Actor:paris hilton
Hobbys:SHOPPING!!!!
-YOUR VIEWS ON- [more then 5 words..put some effort into it]
Drugs/Drinking:hell no to drugs but i only drink at partys but i dont get drunk
Gay marriages/relationships: umm im not gay but im open minded because some of the greatest male designers are gay
Abortion: it depends on the situation, especially if im not married
Premarital sex: i accept it ..lol .. umm my saying is just let it happen, but BE CAREFULL!!!
-LASTLY-
tell us a secret: i have a lot of them
tell us something unique about you: umm some people dont like me cause i can afford more of the designer brands then most people i no
promote in 2 places other than your own journal: yes
why should you be accepted? what makes you 'A' list material? i should be accepted because i get all the guys i want, um im very popular in my school, and i make sure that i have all the top designers in my closet
will you promote THE HELL out of this community? yess
*post AT LEAST 3 CLEAR pictures of yourself*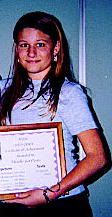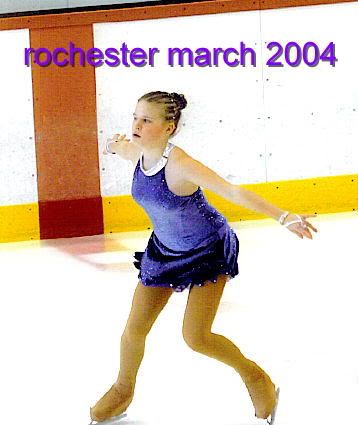 *sry these arent that clear i dont get my digital camera untill christams....lol sry